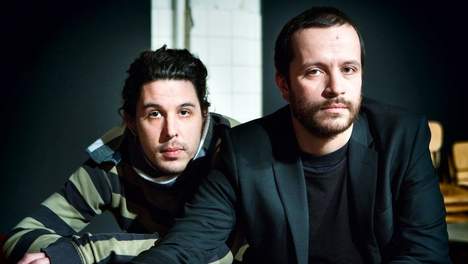 Dag Parool-lezers! Welkom op de website van de podcast VersSpreken. Kijk gerust even rond, of luister naar een van de zes afleveringen die nu online staan (zweef met uw muis boven de knop "afleveringen" in de menubalk). Er zijn afleveringen over Thomas Möhlmann, Toon Tellegen, Rodaan Al Galidi, Mark Insingel, Bart Meuleman en Hélène Gelèns. Binnenkort staat ook de zevende aflevering online, over Martin Reints.
Volg ons op Twitter.
Vind ons leuk op Facebook.
Abonneer u op VersSpreken via iTunes, of via een andere reader.
Lees hier het artikel in het Parool online terug.